Meet the new Kusala team!
Placed on 26-5-2021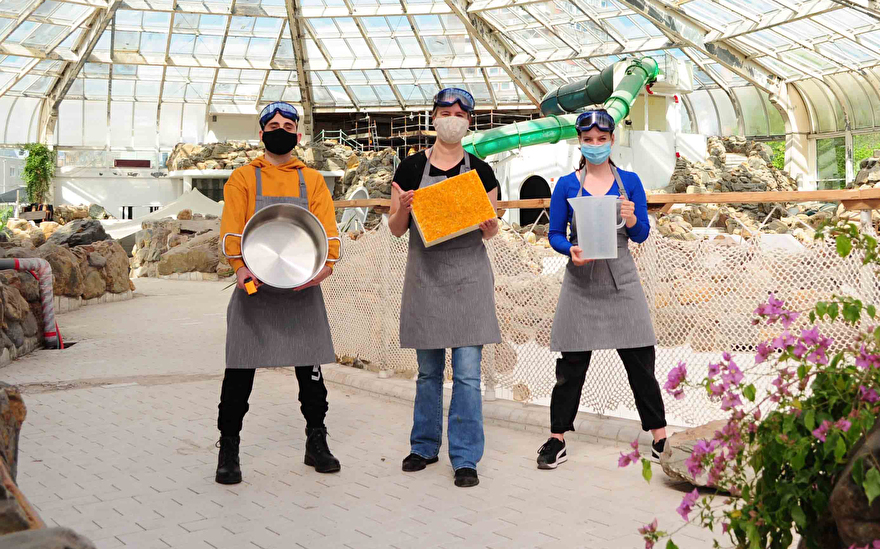 Kusala starts fresh with a new team! Marco and Ruth joined Karin to start the CityLab010 project Circular Soap Against Waste and work on making our soap assortment even more circular.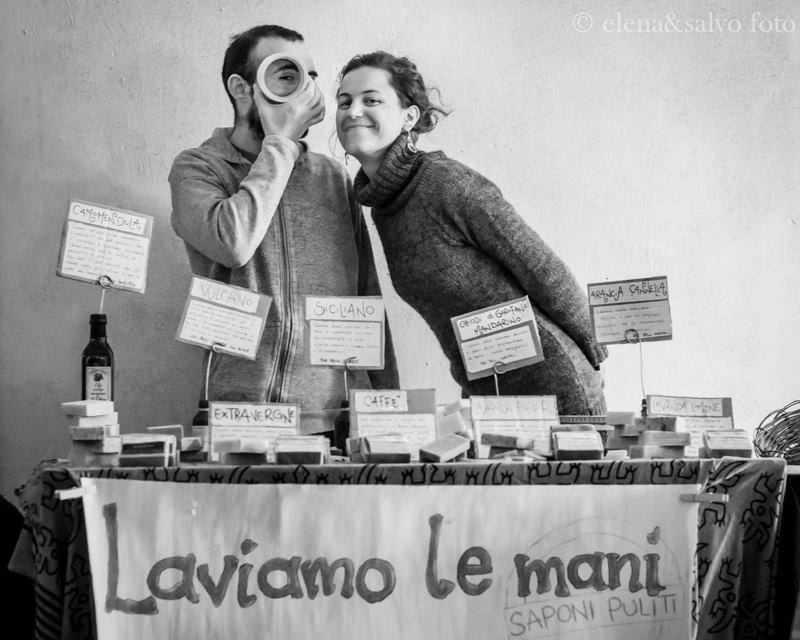 Marco is from Italy and has many years of soap making experience using locally sourced ingredients while living in an ecovillage. He will obviously be helping with production and product development. What drives you? I have always been enchanted by "transformations" probably for my philosophical studies. If we took responsibility for the changes that surround us, I believe that beauty would triumph and the world would be a better place. So let's do it! What do you enjoy about Kusala? Making soap is magic, but doing it in an environment where different backgrounds and experiences meet to create excellent and sustainable products is more than magical.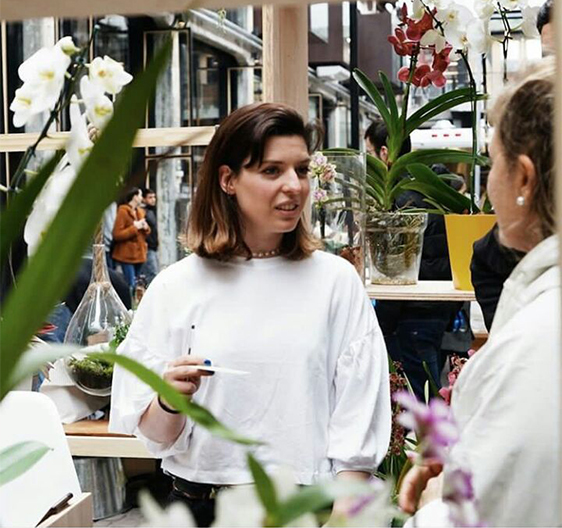 Ruth is from Uruguay and set up and managed her own business in exotic house plants. She will be focusing on Kusala sales and marketing. What drives you? I am passionate about plants and biophilic design, considering that we must find a balance between the expression of nature and human expression, and rediscover the connection between both. I am focused on changing the way things work, looking for more friendly and respectful solutions with nature and with humans. What you enjoy about Kusala? "In nature there's no waste" is one of my mantras and I really enjoy of being part of a team committed with the research and development of beautiful products, from materials that other people consider waste.
Karin founded Kusala in 2014 (then still as Kusala Gifts).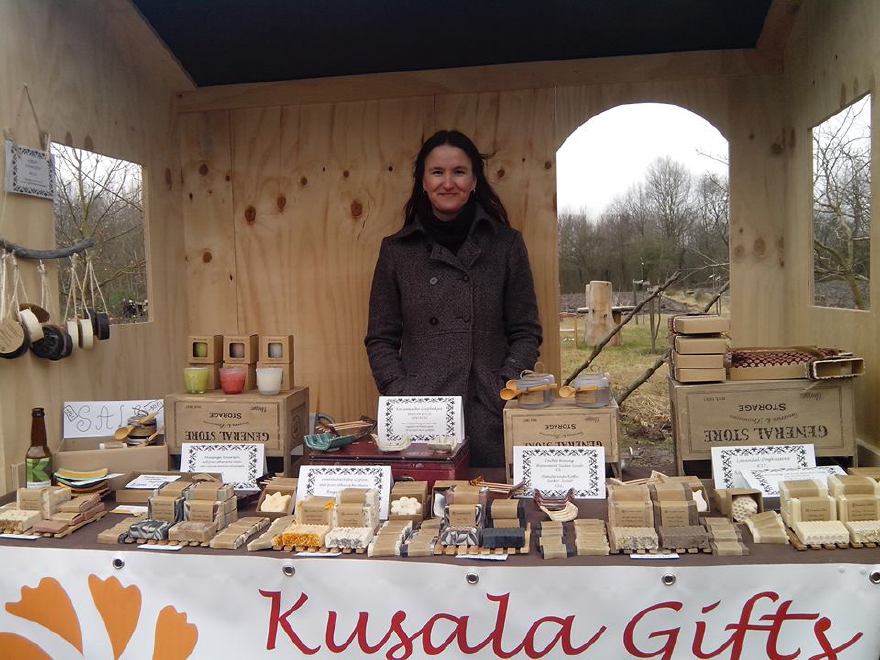 It all started with calendula flowers in the vegetable garden and a search for nice applications. The calendula soap is still the bestseller! What drives you? As a researcher in heart and soul, I have an untameable hunger for knowledge. But most of all, I want to apply that knowledge to help achieve a more sustainable and just world. What do you enjoy about Kusala? The independence to do whatever I find most important. And the ways in which science and art can come together so fantastically in the artisan production of soap.
We're dusting off our socials and we'll share the many exciting activities as well as challenges with you. We would love it if you join us on this journey and help us achieve the full potential of circular production. On our blog you will soon find more about our soaps, plans, upcoming tests and awesome collaborations!
Winkelwagen
Geen artikelen in winkelwagen.
Verzending
Nederland
Brievenbuspakje €3,95
Pakket €5,95
Gratis vanaf €50,-
België
Pakket €8,95
Gratis vanaf €75,-