Call for expired olive oil!
Placed on 3-8-2021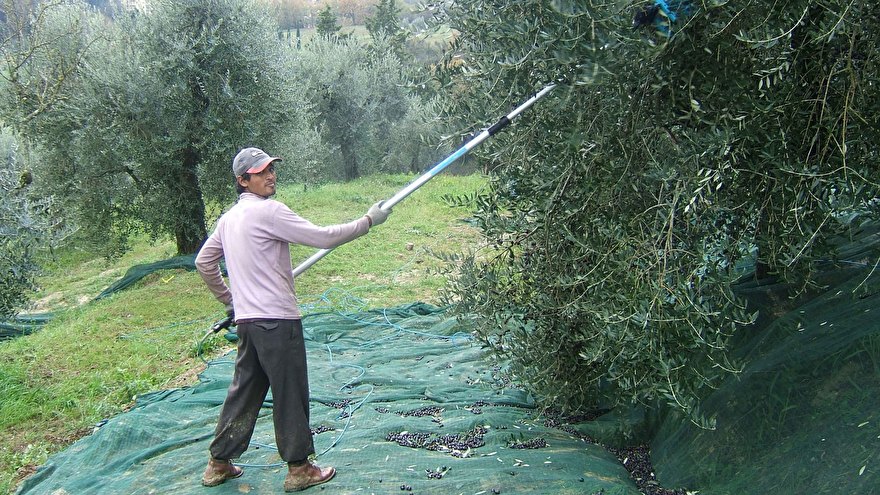 Kusala has been working with expired olive oil that she buys from producers and traders and processes for safe use as an ingredient in the three circular soaps and the climate soap for almost three years now. As part of the CityLab010 project Circular Soap Against Waste, Kusala will upscale the collection and processing for use in all soaps. At the moment, we have some old organic and extra vierge olive oil in stock that wasn't suitable for sale anymore - one batch comes from a shop in the Netherlands, and another batch from a producer in Spain - but we will need much more in the coming months and years!! So we are looking for wholesale stores and shops that have batches of olive oil left they can no longer sell. We would love to buy it from you! Send a message to info@kusala.eco. Read more about Kusala's experiences with old olive oil below!
In the fall of 2018, Karin, owner of Kusala, was approached by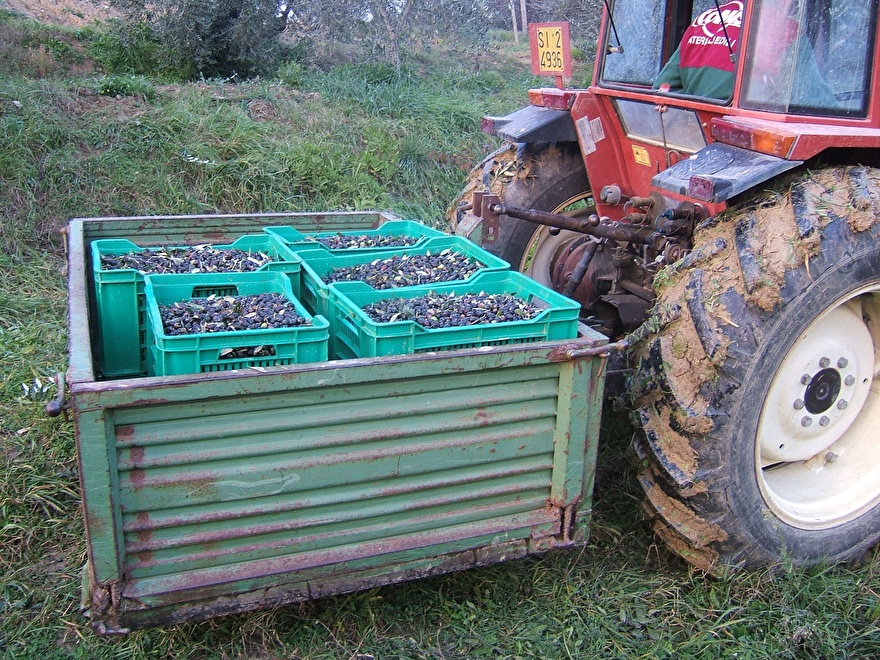 a women with a surplus of old olive oil from her private plantation in Italy with the question whether she could bring it over for use in the production of soap. Now, you can't just use old olive oil in soap. Oxidized fatty acids can cause orange spots that soapmakers call "dreaded orange spots" or DOS. The use of soap with DOS can't hurt, but it doesn't improve the quality of the soap and professional soapmakers will do everything to prevent it from happening. Because Karin also didn't want to bring the Italian olive oil to the trash, she started some research and found a few methods to use old olive oil in soap without the formation of orange spots. After thorough research, Karin chose a method to cleanse the oil from oxidized fatty acids. The effectiveness of this method was already tested and proven in the scientific literature and was approved by the institute that grants the safety certificates to Kusala.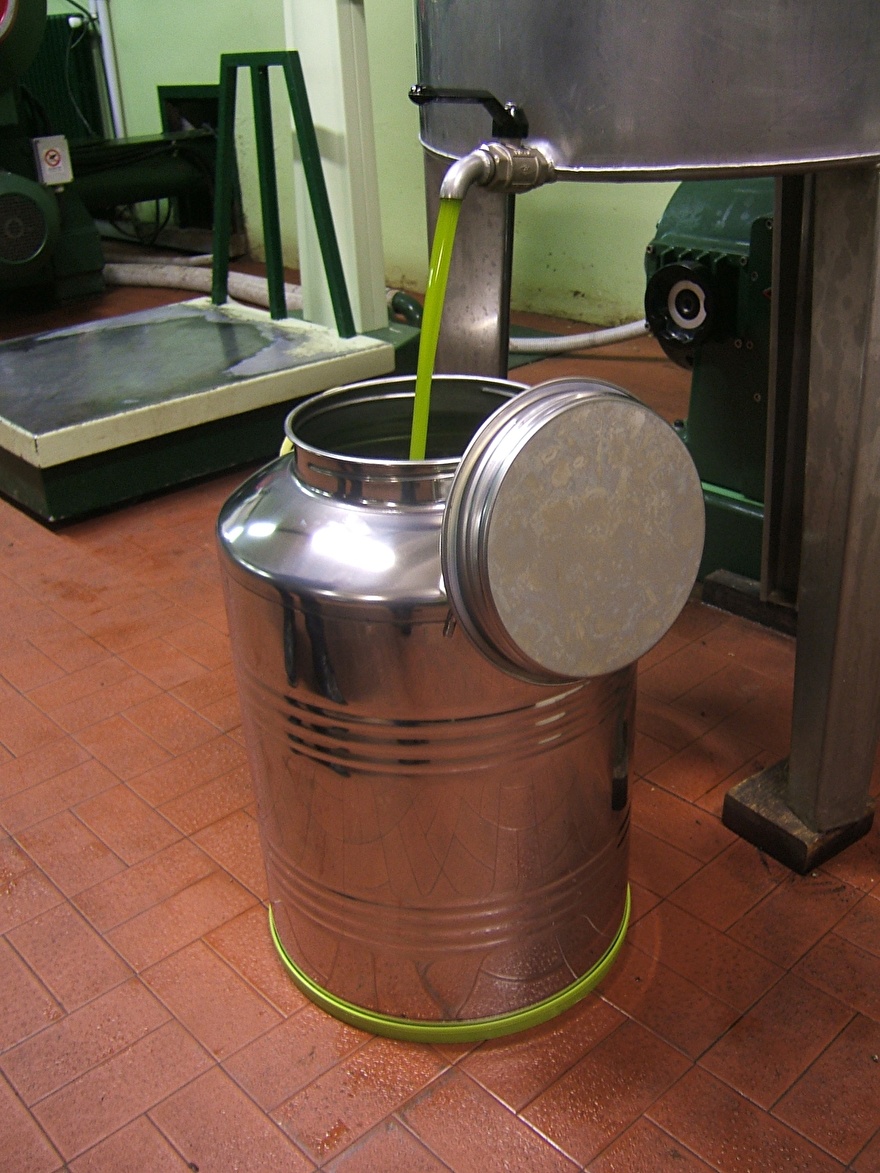 This turned out to be the start sign for a new path for Kusala to work with circular ingredients otherwise ending up in the trash as much as possible. Karin started the development of a circular olive soap that would be made with the old olive oil. In the meantime, Kusala moved to BlueCity in the former swimming paradise Tropicana Rotterdam, where circular businesses come together to reduce consumption by using waste streams. Here exciting new collaborations emerged right away, for example with beer brewers Vet & Lazy who could provide waste stream beer and beer grains for a circular beer soap, and with oyster mushroom growers Rotterzwam who could provide waste stream coffee for a circular coffee soap. The resulting series of three circular soaps, made with 32-45% of waste stream ingredients, turned into a big hit!
Kusala is currently very busy to make the entire assortment of soap as circular as possible, with support from a CityLab010 subsidy from the City of Rotterdam. This means researching new circular ingredients, as you can read in previous blogs, but also the upscaling of the collection and processing of expired olive oil. We would like to collect as much as possible from traders and shops in The Netherlands. If necessary, we can also buy old oil from producers in Spain and Italy. In the meantime, we have discovered that quite a lot of beautiful oil goes to waste. It will be an adventure to see how far we will get saving it and whether the supplies will ever run out...
Winkelwagen
Geen artikelen in winkelwagen.
Verzending
Nederland
Brievenbuspakje €3,95
Pakket €5,95
Gratis vanaf €50,-
België
Pakket €8,95
Gratis vanaf €75,-